Castelo Branco is an inland city and municipality in Central Portugal. Castelo Branco gets its name from the prior existence of a Luso-Roman castrum or fortified settlement called Castra Leuca, on the summit of the hill of Colina da Cardosa. The population grew on the slopes of this hill.

The most important monument in Castelo Branco is the Jardim do Paço Episcopal (Garden of the Episcopal Palace). It is one of the most beautiful baroque gardens in Portugal and contains statues of allegories, kings and zodiacal signs, arranged around ponds, terraces and staircases.
For more information visit: https://turismodocentro.pt/concelho/castelo-branco/
This year's ICOPEV is organized by Instituto Politécnico de Castelo Branco and it will take place in Escola Superior de Tecnologia on September's 29th-30th.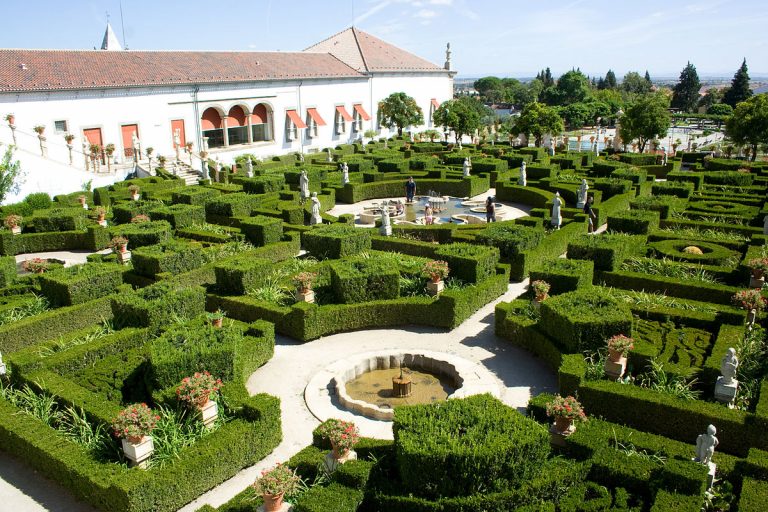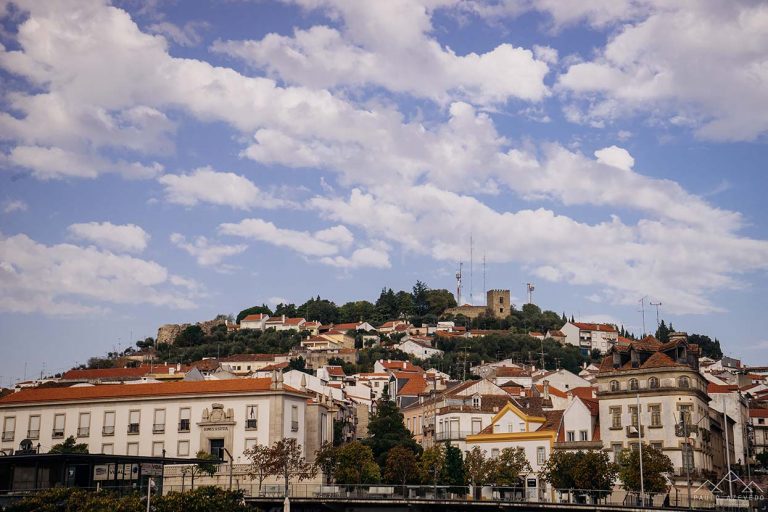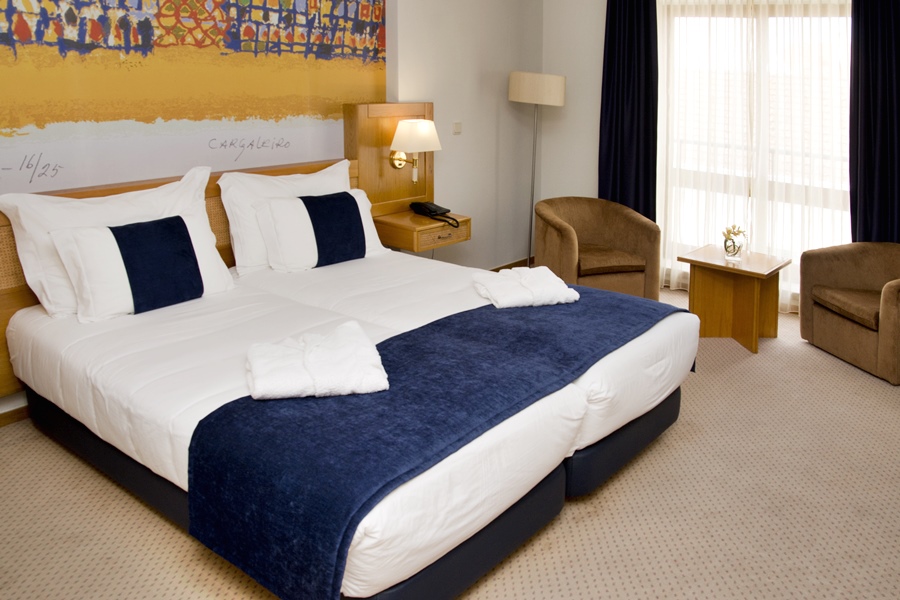 Hotel Rainha D. Amélia, Arts & Leisure
Rua de Santiago 15, 6000-179 Castelo Branco
+351 272 348 800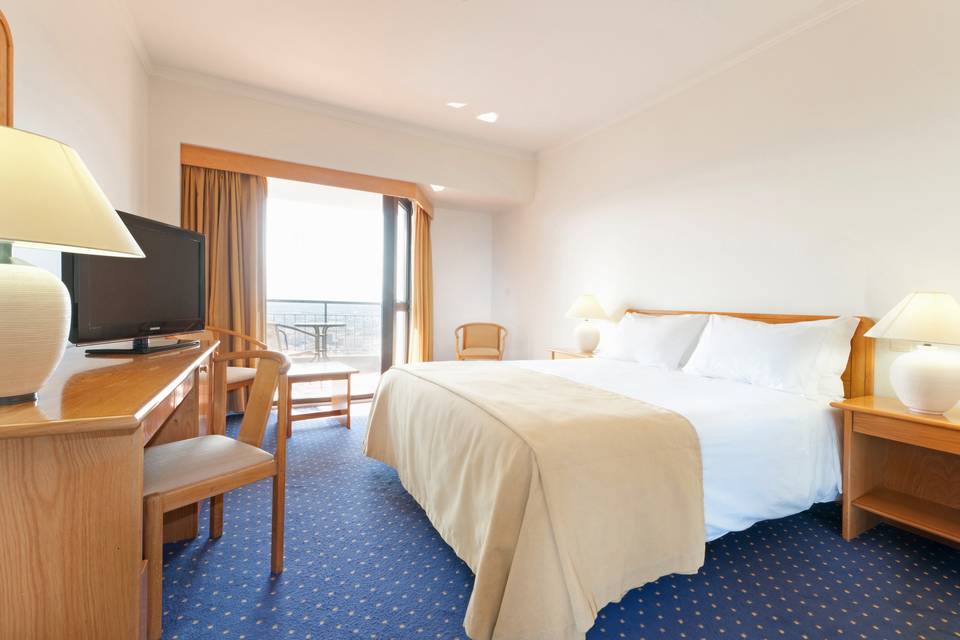 R. da Piscina, 6000-776 Castelo Branco
+351 272 349 280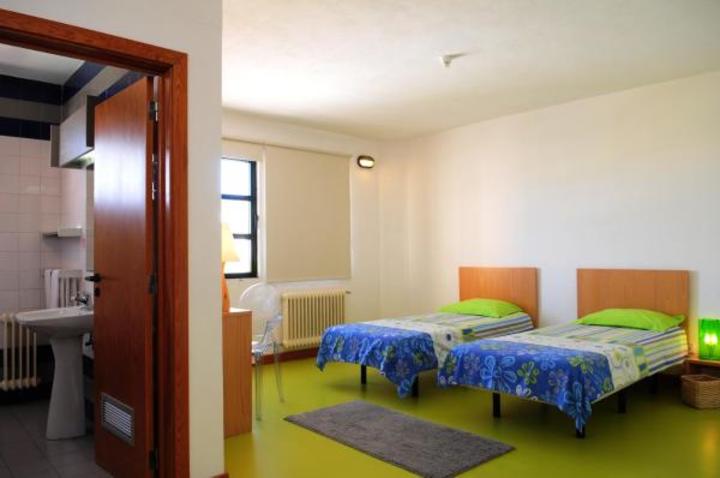 HI Castelo Branco – Pousada de Juventude
Rua Doutor Francisco José Palmeiro EDF. IPDJ, 6000-230 Castelo Branco
+351 272 344 025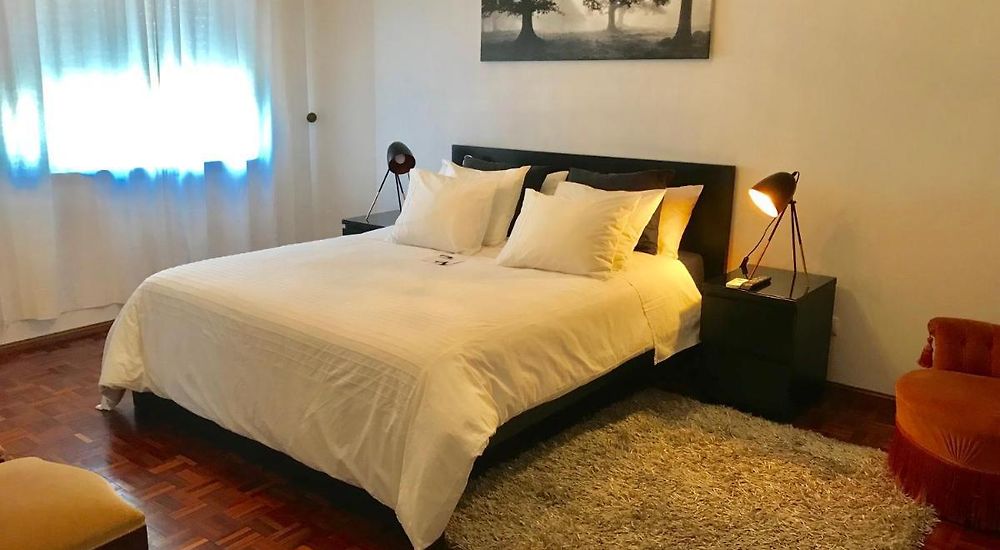 HOTEL BOUTIQUE a ESPLANADA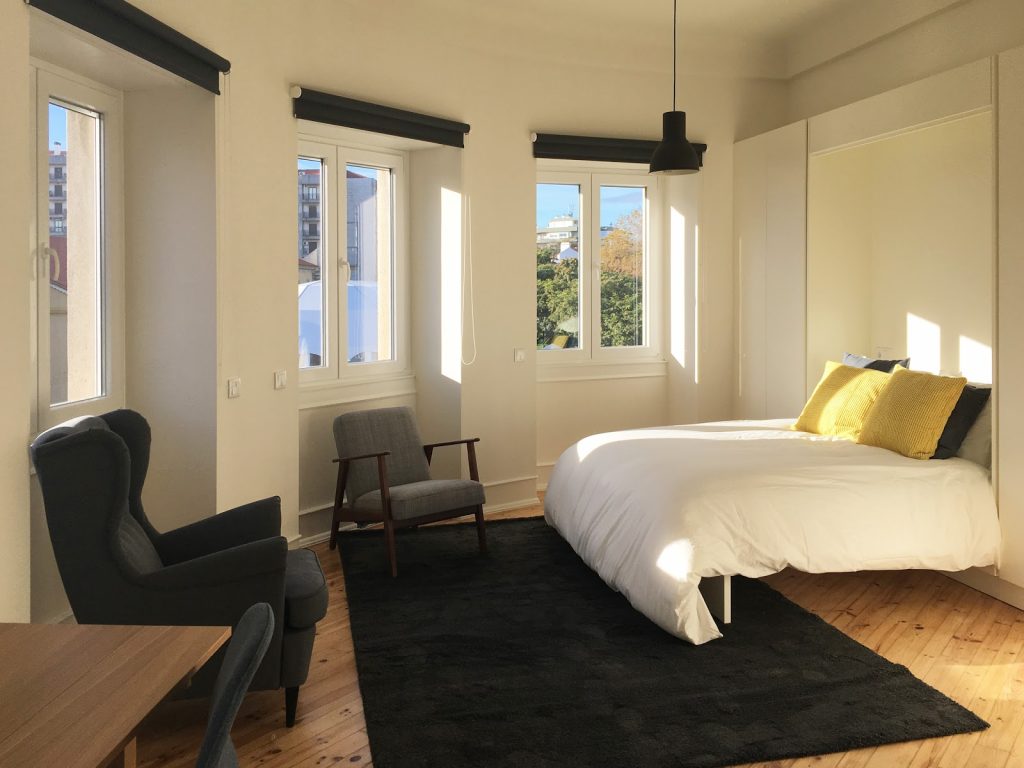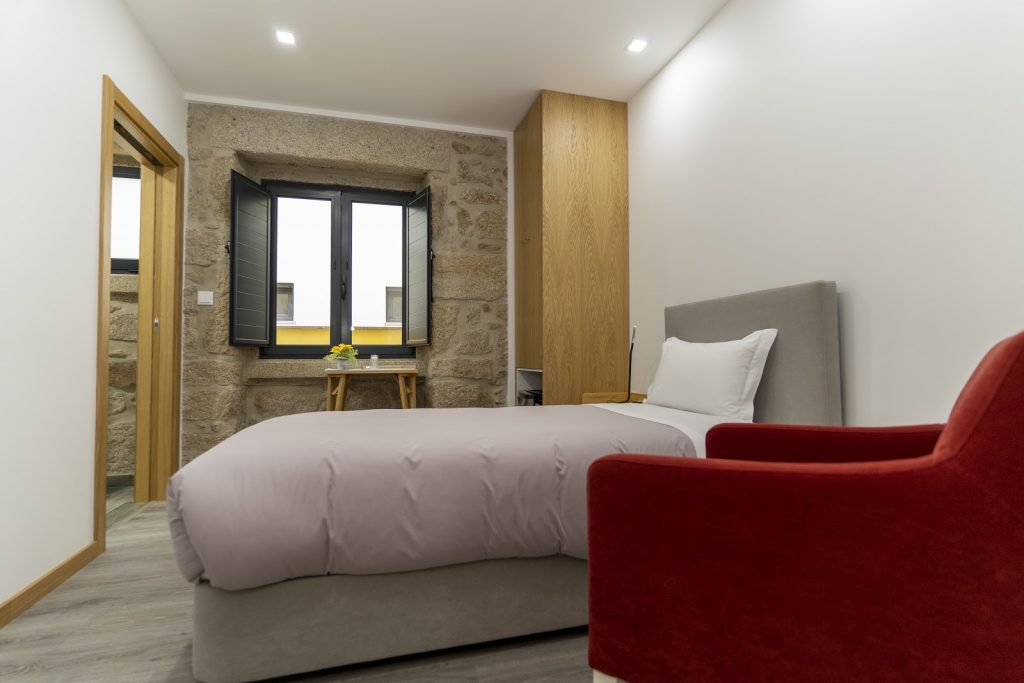 R. do Saibreiro 2 A, 6000-197 Castelo Branco
+351 966 358 488